COVID19: The Deep State Has Made Its Move
Economic Collapse is Imminent!
This Is It! Lock And Load… Final Warning!
The Shit Is About To Hit The Fan… Download Our Immediate Action Plan Now!
And as countries throughout Europe and some states in the US move into a second wave of covid-inspired lockdowns, it's worth reflecting on what we've encountered thus far in this surreal year, and ruminating on the absurdity of a second lockdown.
read more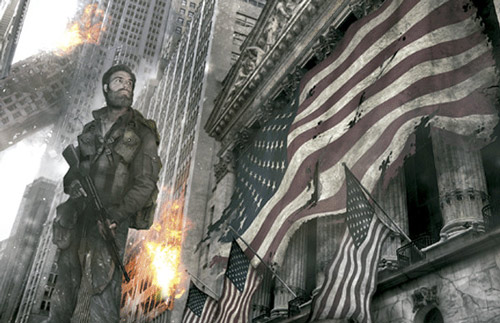 Just as I successfully predicted the outcome of the 2016 election months in advance, my predictions on the 2020 election are now coming to pass. In July of this year in my article 'Election 2020: The Worst-Case Scenario Is The Most Likely One' after I outlined the strange factors surrounding Biden and Trump, I stated that: